National & Local Jazz Musicians
We are putting a slight twist on the typical wine festival music by focusing on the complex harmonies and syncopated rhythms of jazz. Our sense is that Wine and Jazz just complement each other. The complexity of the music bringing out the depth and richness of the wines.
The music never stops. We are excited to bring you a National, Regional, and Local act performing for six hours straight.
Performance Schedule for 2023
11am-12pm (walk-in): Wellington Bullings Duo

12pm-2pm (middle): Sarah Mount and The Rushmores
2-3pm (in-between) Wellington Bullings Duo
3-5pm (headliner) Bill Kopper Quartert featuring Mitchell Long
Performers 2023
Bill Kopper Quartet featuring Mitchell Long (from Boulder and Los Angeles)
Sarah Mount and the Rushmores (from Denver)
Wellington Bullings Duo (from Nederland and Denver)
Bill Kopper with Mitchell Long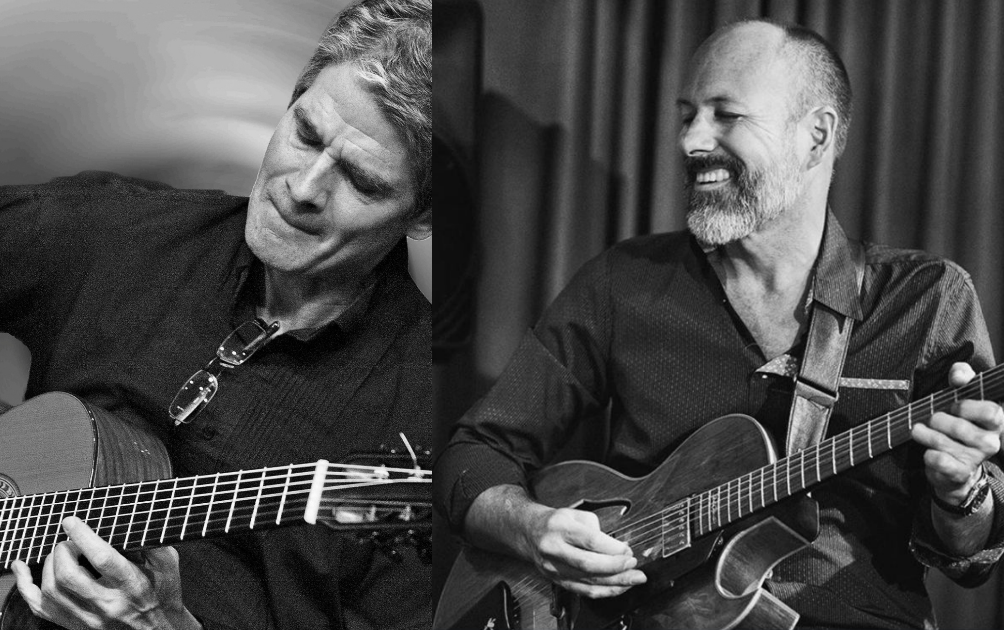 Bill Kopper with special guest Mitchell Long
Bill Kopper is a pre-eminent guitarist known for his expertise in American jazz and blues, along with Brazilian samba and choro. Adept on electric, classical, and 7-string classical guitar, he is featured on hundreds of recordings by diverse artists, from Grammy-nominee Rene Marie to Carmen Sandim, Dexter Payne, Brad Goode, Cristina Mendoza Vidal, Nelson Rangel, Paa Kow, and many others. Known to come up to Nederland for Acid Jazz Nights in the late 90s and early 00s, Bill is a leader in the band "Ginga," plays in all of the Front Range jazz venues, and teaches guitar at the University of Colorado Denver. Kopper honed his craft while living and touring in Spain, where he took to samba for its complex cultural combinations and danceability.
Mitchell Long is an internationally acclaimed concert performer, veteran studio guitarist in LA, and a tour regular with artists such as Rickie Lee Jones, Molly Ringwald, Herb Alpert, Gloria Estefan, Lani Hall, Melody Gardot, Waldemar Bastos, Keiko Matsui, etc. A creative force in jazz, blues, R&B, and rock, Long is also well known for his vast experience of multi-lingual singing and playing of Brazilian, Cape Verdean, Angolan and other world music traditions.
Band members:
Mitchell Long on guitar
Bill Kopper on guitar
Bill McCrossen on bass
Raoul Rossiter on drums
Vincent Gonzales on percussion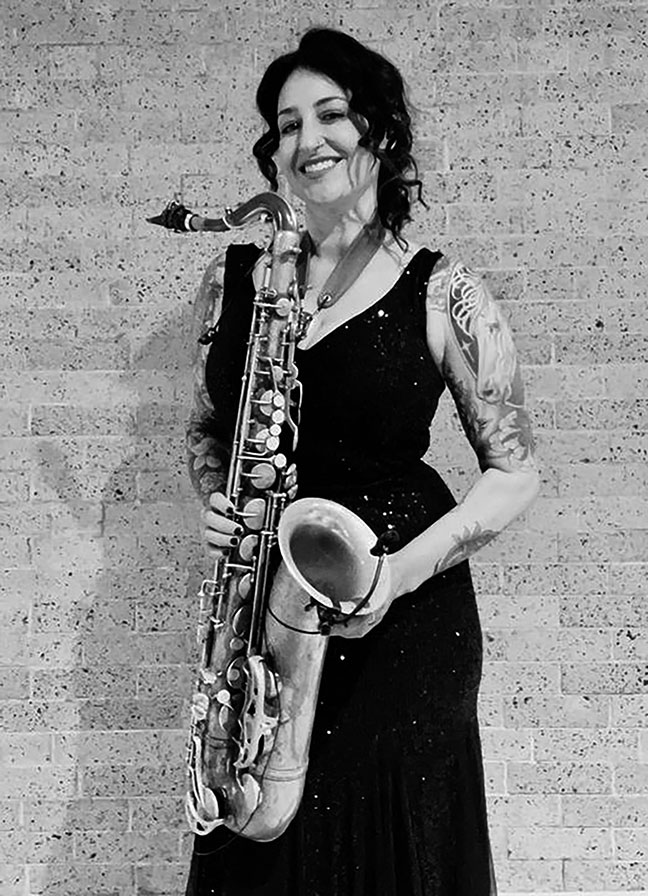 Sarah Mount
Saxophonist Sarah Mount has been delivering improv-driven hard funk and neo-soul to the Denver area for the last five years. Her long-term residency at popular jazz club Dazzle has made her and her bandmates (the Rushmores) darlings in the Denver jazz scene. If you see a woman playing sax on stage with any major touring band, you're likely grooving to Sarah's sweet sounds.
Band members:
Sarah Mount on alto sax 
Daniel Steigleder on tenor sax
Kyle Driscoll on guitar 
Otis Lande on bass
Dom Fante on drums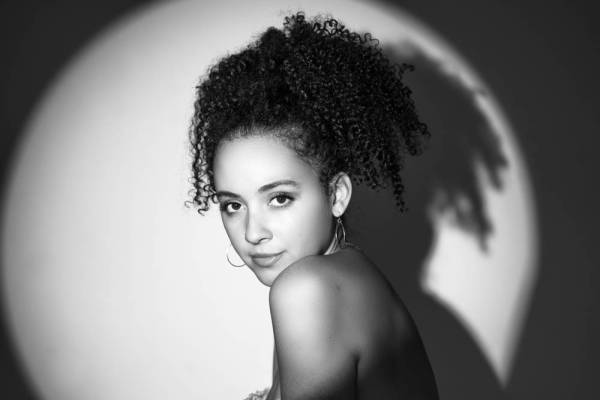 Wellington Bullings
Growing quite a fanbase around Metro Denver, playing in all of the premier jazz clubs, getting rotation on KUVO & KGNU, and being featured during this year's Five Points Jazz Festival, Wellington is known to combine the sounds of calypso, ska, soul, rock and reggae into her jazz. She has written and recorded music with Grammy-nominated producers and musicians, plus written and recorded tunes for TV and movies. Developing a taste for music while attending school in Nederland, we are proud to call her a local.