Performance Schedule from 2022
12:30 pm to 1:30 pm: Daniel Jones (walk-in music starts earlier than gates open)
1:30 pm to 3:30 pm: Gabriel Mervine Quartet
3:30 pm to 4:00 pm: Daniel Jones
4:00 pm to 6:00 pm: Noah Bless Quintet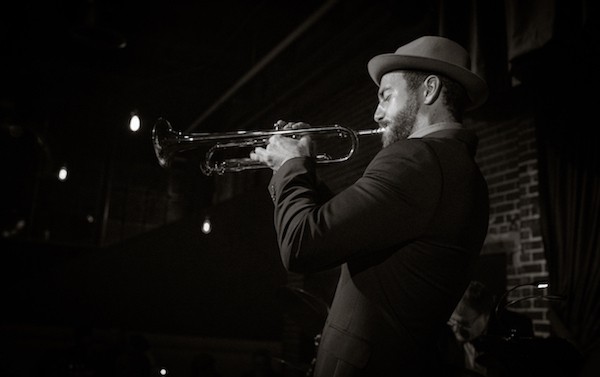 Gabriel Mervine is deeply rooted in the traditions of Jazz and Classical but is also a very active contributor to the modern music scene nationally. Born in Bridgewater, New Jersey, Gabriel began his professional playing career at the age of thirteen. By the time he graduated high school, he was already looking at making a career out of playing the trumpet. He has studied with Bobby Shew, Roger Ingram, and Greg Gisbert and quickly gained recognition for as a unique and capable player in any environment.
Gabriel has performed with Natalie Cole, Christian McBride, Chie Imaizumi, Terence Blanchard, Russell Malone, Maceo Parker, Fred Wesley, John McNeil, Convergence, Roberta Gambarini, the Motet, and Houston Person. Gabriel now resides in Denver and keeps a rigorous schedule of local and national performances.
His Band:
Gabriel Mervine – Trumpet
Dru Heller – Drums
Tom Amend – Organ
Alicia Straka – Accordion/Vocals
Noah Bless, New York City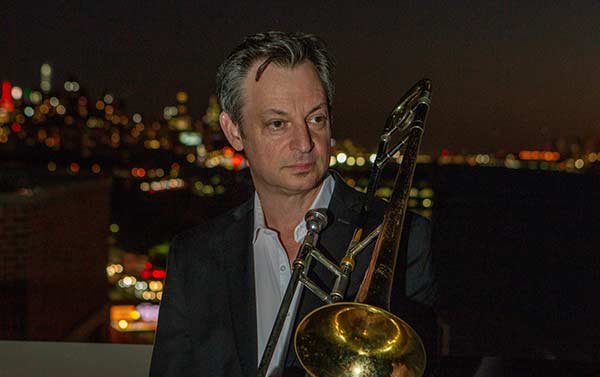 Noah Bless has been performing around the world for over 30 years. Style and execution merge gracefully in his trombone playing. Since arriving in New York City in 1990, Mr. Bless has contributed his authoritative sound to 75+ albums for various artists including Paquito D'Rivera, Mario Bauza, Don Braden, and Celia Cruz. Mr. Bless' work and contributions have been honored with major industry awards including the Grammys and the Thelonious Monk International Jazz Competition. He has played with dozens of bands including Lincoln Center Afro-Cuban Jazz Orchestra, Vanguard Jazz Orchestra, Spanish Harlem Orchestra, Kamikaze Ground Crew, Mambo Kings, Marc Anthony, J LO, Willie Colon, La India, and Eddie Palmieri. Noah received his Bachelor's degree in classical and jazz performance from the Cincinnati Conservatory of Music and a Master's degree from the Manhattan School of Music.
His Band:
Noah Bless -Trombone
Alejandro Castaño – Drums
Greg Gisbert –Trumpet
Justin Adams – Piano
Dr. Seth Lewis – Bass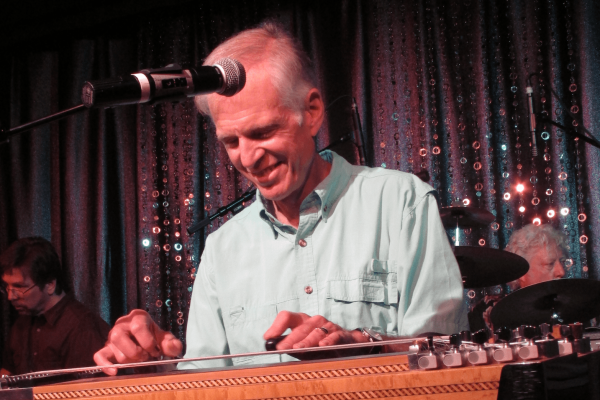 When most people think of the pedal steel guitar, they place it as a background instrument in country music. But since the 1930s, it has also found a place in swing and jazz styles, often taking a more adventurous approach. Daniel Jones continues this latter tradition, bringing his instrument's soaring, keening sound to modern arrangements of jazz standards.