Combine top-notch jazz with aged award-winnining wines and paired appetizers (all you can eat) for a special night out! Buy your tickets here.
Walk down E. 1st St. and into the new establishment Sweet Sue's. This location used to be home to Wolf Tongue (home to Monday Night Acid Jazz), First Street Pub & Grill, Branding Iron, and many more restaurants/bars. Sweet Sue's will be turned into a jazz club on December 4th, where you can come to the 6pm or 8pm show.
When you enter, you'll be shown to your seats and given a ticket for a glass of wine. Then head to the bar to taste wines and select your favorite to fill your glass. Servers will be walking around with a variety of appetizers – and each app goes with a varietal of wine.
Along with your company, these players, vintners, and caterers will make this an evening to remember:
MUSICIANS – ROB MULLINS TRIO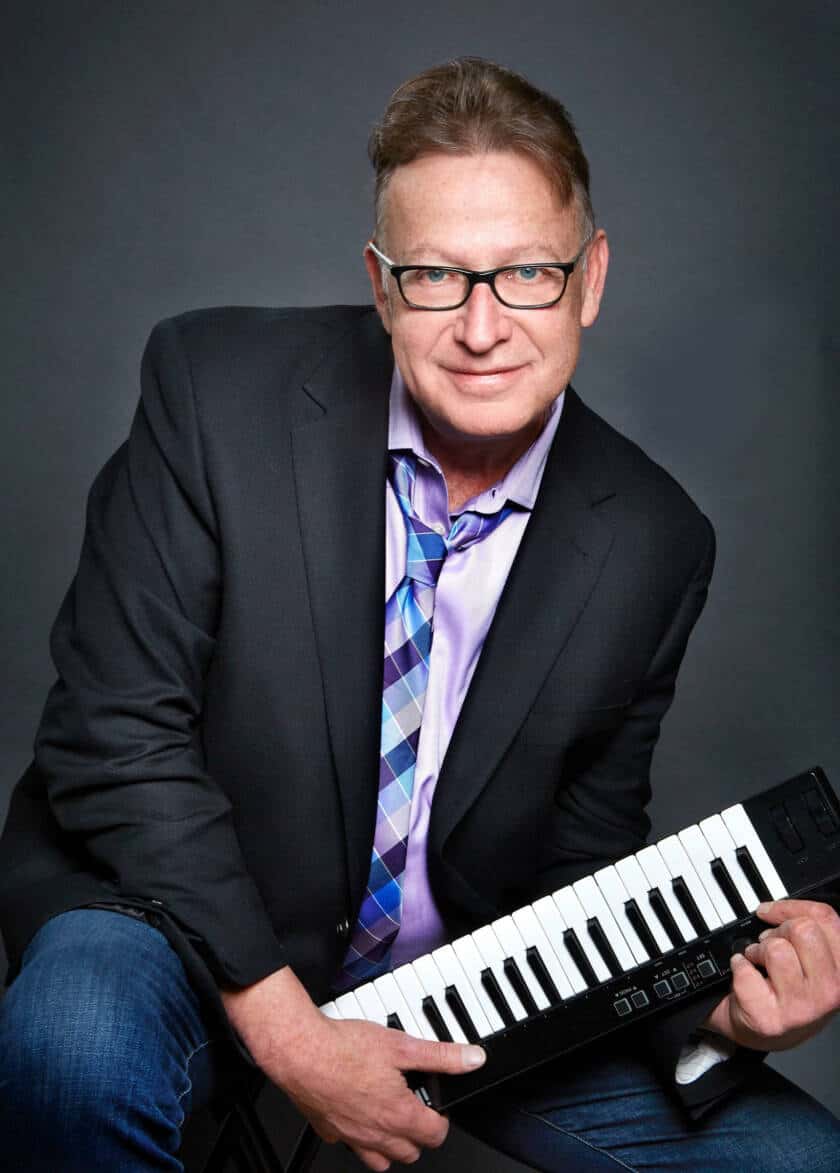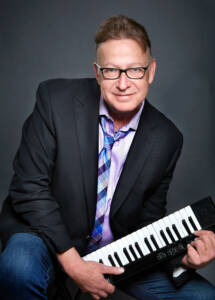 Rob Mullins started his career in Denver in the 80s and went on to become a Grammy nominated pianist and session musician. Spending most of his time in Los Angeles, he is the chosen jazz pianist on most albums, player at most of the famous people parties, and a regular live performer. Expect a fun filled night of happy music, great improvisations, and interesting stories of Rob's life as a superstar musician.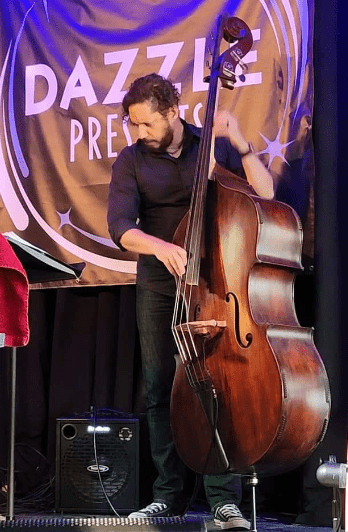 Eduardo "Bijoux" Barbosa is playing bass. He is one of the top studio musicians in Colorado, where he's been in 500+ recording sessions. Born in Sao Paulo-Brazil, he has mastered the double bass, electric bass, and standup bass.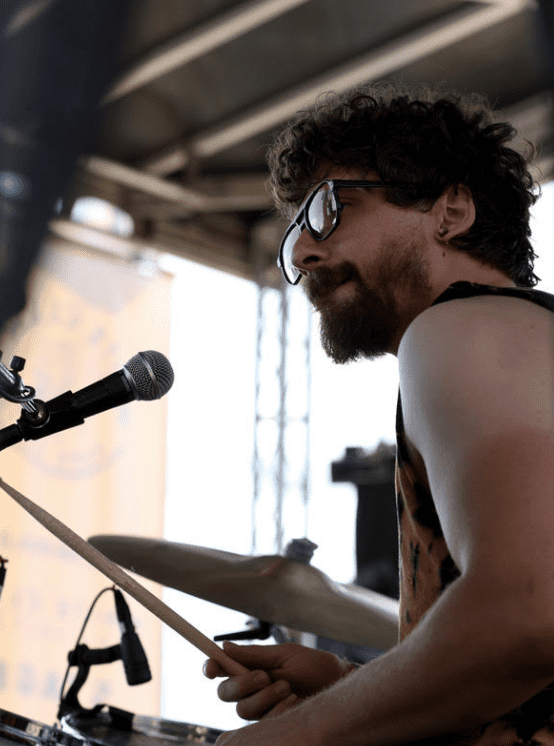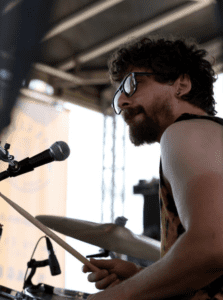 Liam Zham is taking off in the Denver music scene, combining forces with touring players and creating his own improvisational music. His drum talents shine in every setting.
WINERY – SETTEMBRE CELLARS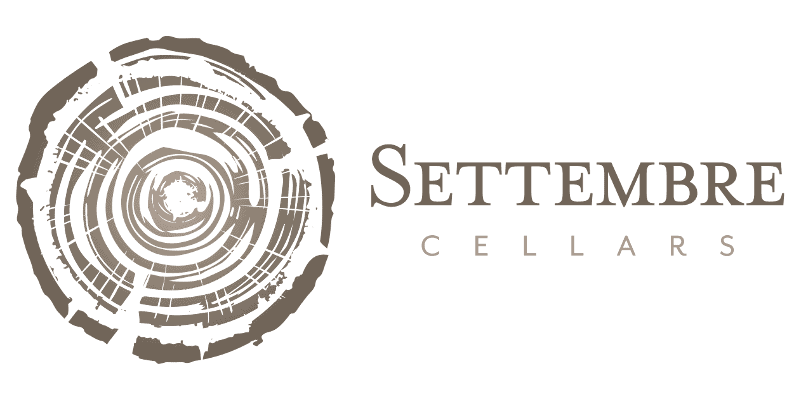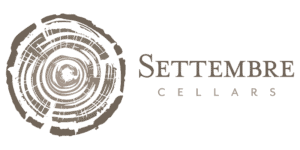 Settembre Cellars in Boulder was founded by Blake and Tracy Eliasson in 2007. Their handcrafted, elegant, food-friendly wines are made from 100% Colorado Grown Grapes and influenced by winemakers in Italy and France. They practice significant bottle aging prior to release and demonstrate that Colorado can produce nuanced wines of elegance, balance, and depth. They will be pouring their Cabernet Franc, Cabernet Sauvignon, Syrah, Sangiovese, Dry Riesling, and Chardonnay wines. Their wine club and presence at select events keep their wines on the minds of Colorado'ans.
CATERERS – DECENT BAGEL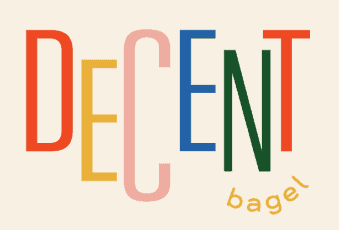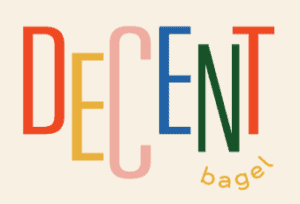 Sweet Sue's is owned by the team behind Decent Bagel – known for their fresh bagels, sandwiches, pasta dinners, and small plates. Their catering services are booked every week for corporate parties, weddings, and other events in the Front Range. They will be creating and serving Squash Tartlets, Arancini Bites, Tomato Soup Shooters with Grilled Cheese Sticks, Devils on Horseback, and Whipped Ricotta Crostini with Crisped Prosciutto + Fig.
Ready for a night to remember? Purchase your seats here.